The Makings of Good Car Dealers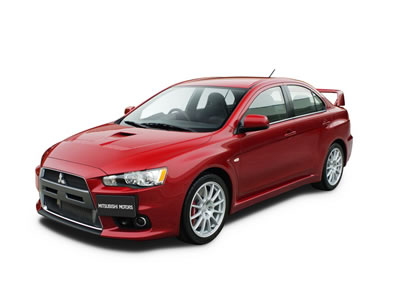 So, you're looking for car dealers, but you want to avoid the ones that may try to oversell or rip you off. In the used car dealers world, there are many that will try to milk you for all your worth, but there are dealers, such as Jax Wholesale Cars, that only want the best for their customers. Our reputation has been build based on our professional mechanics and car dealers who believe in honesty, well-maintained cars, and excellent customer service because it's customers like you that keep our business alive. We would never try to make a quick dollar and sacrifice our stellar reputation as one of the best used car dealershipsin your area.
Untrustworthy Car Dealers
There are plenty of car dealers to choose from, but you have to do your research before choosing one. You might find that local dealerships have been involved in lawsuits. In the aftermath of that case, a dealership might have been bought by another company, or simply changed its name. Those are definite red flags, and we advise you to save your time by staying away from those dealerships. Jax Wholesale Cars has been working in the industry for over 30 years, and we've been in the business that long because of our trustworthiness and reliability.
Find out more about out range of used cars.
Our Quality Used Cars
If you want quality cars, then you'll find them with Jax Wholesale Cars. We are one of the car dealers that truly believe in providing our customers with the best used car matches possible. We'll allow your budget and car preferences to influence our suggestions, so you are completely happy with your final purchase.
Our cars are very affordable, especially for the quality condition that they're in, with some starting as low as $1,000. Perhaps you want a family car with style, such as a Holden Commodore Executive with power steering, anti-lock braking, and a trip computer. Maybe you would like a roomier vehicle such as a Toyota Rav4 Cruiser with independent rear suspension, electronic brake force distribution, and dual airbags. We can meet your preferences, as we are good at what we do and always put you the customer first. In your search for car dealers, Jax Wholesale Cars is your best choices.
Here are some more reasons to choose us:
We are Adelaide's largest affordable priced used car dealership

We have over 100 vehicles in stock at wholesale prices

Our vehicles are workshop tested and detailed

Our team of mechanics and salesmen are trustworthy and considerate

Jax Wholesale Cars has been in the automotive industry for over 30 years.
It can be tough to trust car dealers in Adelaide, but Jax Wholesale Cars is one of the ones you can count on. Our staff is dedicated to helping you get affordable vehicles that will last you a long time. We service customers Fulham Gardens, Edwardstown, Magill and Salisbury. If you would like to discuss a particular car in our inventory in further detail or if you would like to schedule a test drive, feel free to contact us today.