Finding Used Cars For Sale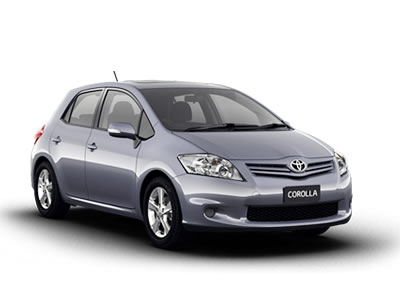 Cars have become a major necessity for each one of us. The people opt to buy the type of the car according to their daily requirements. In the present world, the automobile prices are soaring high every year. Their cost increases at a rapid rate. The best possible alternative for the people to fulfill their automobile requirements is to buy a used car for sale. By doing so, they will be able to satisfy their needs and also save a lot of money. This option of buying a used car can be afforded by most of the people since the cost incurred in the purchase of a used car is quite less than the one incurred in buying a new car.
If you are planning to buy a used car for sale for fulfilling your daily requirements, you must choose the right dealer who will give you the best options to go forward with the deal. There are many used cars for sale at various car dealerships. There is no one better than Jax Whole Sale Cars dealer. The dealership deals in a wide range of used cars. They have cars from the top level brands to the mediocre level brands. They are available at various prices to suit to the needs of the different customers. You will definitely find the car you need easily among the cars present at the dealership store.
Before actually buying a used car, you must keep a few things in mind. First thing that you need to remember is your budget limit. Depending on the maximum limit of the budget, you can select the car you like. You must also inquire into the history of the car. This will help you to know about the car model release, years of use and the maintenance operations that were carried out previously. This will give you a good overview of the car and its expected life. Specifications of the car also matter a lot. You must look at the car's specifications properly so that you can come to know about the quality features and performance factor of the automobile.
The specifications like power steering, airbags and other factors like mileage must all be taken into account. You must also go for a test drive on the car that you are planning to buy. This way you will be able to analyze the car's performance closely and be able to select the best car.
Jax Whole Sale Cars in Adelaide is one of the best car dealers that will definitely suit your requirements. This dealership deals in variety of cars of the top automobile brands. The clients can easily get a good deal for themselves through negotiations. If you are staying around Fulham Gardens, Edwardstown, Magill and Salisbury, come to our showroom at Clearview to view our range.