Finding Yourself Cheap Cars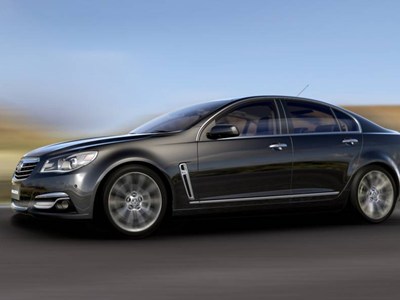 Finding cheap cars that you can actually rely on is a daunting task. It doesn't have to. Whatever your reasons for needing a cheap car may be, JAX Wholesale Cars understands how important the subject of cheap cars can be to so many. Whether you're purchasing your very first vehicle (a huge responsibility), or if you simply need something cheap and trustworthy to get around in, JAX Wholesale Cars can help. All you have to do to get started is take a look at what we have to offer.
View here for our range of cheap cars under $1000.
Whether you're a first-time buyer, or if you've owned a car or two already, finding the cheap car that's right for you is a huge responsibility. You have to consider your needs (are you a student? Do you work? Are you trying to juggle both, all while trying to keep your hectic social life alive?), you have to consider your budget, and you have to keep in mind all the ins and outs of buying a car from a dealer.
Cheap Car Shopping
Unfortunately, car and petrol prices are seemingly climbing every single day. This makes the task of buying a used car or anywhere intimidating. It's one thing to set a budget for yourself, and to have at least a working concept of what you want. Many find that once they get the ball rolling on cheap car shopping, sticking to their budget is next to impossible. JAX Wholesale understands this, too. That's why we offer an incredible range of vehicles, at prices that no other dealer could ever hope to match.
Cheap cars does not have to be some sort of impossible dream. Through JAX Wholesale Cars, we'll work with you to get you the car you need, with the features you want, at a price that you'll be able to afford. One of the main points of shopping for a cheap car is to save a little money. That shouldn't be as impossible as some dealers make it out to be.
With JAX Wholesale Cars, you don't have to compromise quality, and you don't have to settle for less. We have built one of the best reputations to be found anywhere for providing our customers with both cheap new cars and cheap used cars. Our reputation for having an enduring, successful relationship with such car manufacturers as Honda, Ford, Holden, Peugeot, Kia Motors, and others is also impeccable.
Stop hunting for a car that's actually cheap. If you are staying around Fulham Gardens, Edwardstown, Magill and Salisbury, visit our showroom, take a look at what we have to offer, and let us go to work for you. 30 years of serving the Adelaide area means one thing: Customers who have worked with us for their used car needs come away with a positive experience, the car they have always wanted and needed, and perhaps even a little more money in their pocket than they would have guessed. That's what we can do for you.