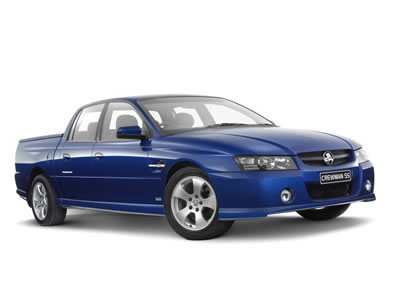 The search for cheap car is easy enough, but finding quality cheap car from used car dealers might be a bit more difficult. At Jax Wholesale Cars, we pride ourselves in being an honest used car dealership that truly wants to help people find quality used cars that fit their budgets. We hope our honest and transparent dealings with our customers will help steer you away from the untrustworthy used car dealerships with misleading used car sales advertising.
Title Washing Used Cars
In your search for cheap used car, you may run into cars in the classifieds that are being title washed, meaning that the car could not be sold on the lot; therefore, the dealer then tries to sell it through classifieds, as if it was a private party sale. The tile history report will reveal that the car has changed hands, and may reveal that it's a damaged car as well. If you're dealing with a private party, be suspicious if you find that the seller's name is different from the name on the title of the vehicle.
Check it out for used cars under $1000.
At Jax Wholesale Cars we provide you with history reports for all of our cars, so you know that you're getting quality vehicles. We pride ourselves in being a reputable used car dealership that provides quality cheap car. We are also able to provide you with a written guarantee, as we are proud to stand by our used vehicles.
Here are some pointers in researching used cars:
Inspect the history report of the vehicle; you want to check for salvage or rebuilt notations

Make sure that the mileage given matches the odometer on the car

Ask about the private seller's or dealership's return policy

Bring along a trusted mechanic to inspect the car
Cheap Cars That Perform Well
At Jax Wholesale cars, we never think about compromising our integrity to make more money because we value our customers' satisfaction above all else. Although our cars are cheap, we will never sell a substandard car to anyone, as we strive to keep our reputation as an honest used car dealership that takes great care of their inventory and their customers. Our team of mechanics and car dealers are fully dedicated to assisting individuals in finding cheap cars that will make their lives better and easier.
Our inventory consists of many popular brand name cars, including Toyota, Honda, Ford, Mazda, and Nissan. We have cars in our inventory that go for as little as $1,000. Although our used cars are affordable, we can assure you that all are in the best working condition and have received the appropriate maintenance.
If you would like further information on cheap cars in that you can select from at Jax Wholesale Cars in Adelaide, please feel free to call us at any time. If you are staying around Fulham Gardens, Edwardstown, Magill and Salisbury, come to our showroom at Clearview to view our range.